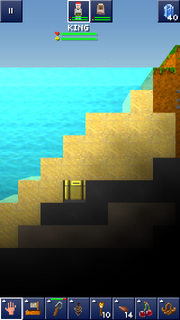 This page is about the huge update that happened June 25,2013
Added items
Edit
They added treasure chests,shelves,and a huge server update. AND more!!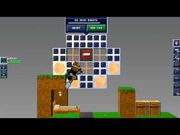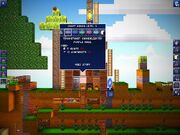 fall down if you zoom into them when you were out!
They added servers & with that they added shops

http://theblockheads.net/forum/forumdisplay.php?13-Multiplayer
oh and they added this metalwork bench with iron doors,safes,& iron trapdoors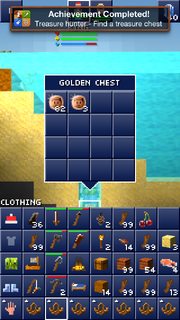 For the dark side trollers and that from other games (any games with servers have trolls) and how could I forget the soft beds! they are better than wood beds and they let your blockheads proceed more and not slow down with energy decreasing! more info (or a better description) go too https://itunes.apple.com/ca/app/the-blockheads/id519596406?mt=8 and go under what's new!